Architectural Sheet Metal Systems, Inc.
Services
Services
---
We have a wide variety of materials and services available. For a more information click through the tabs below.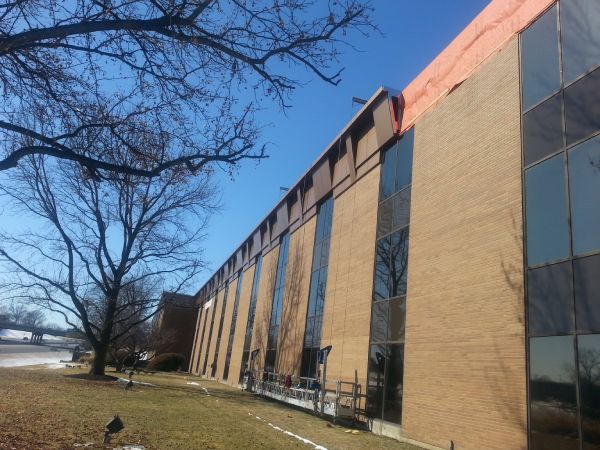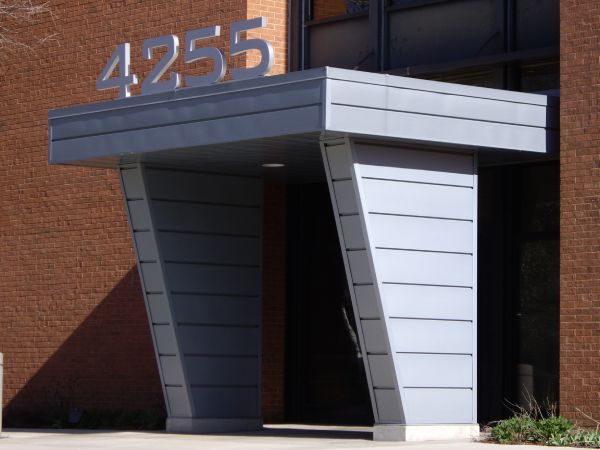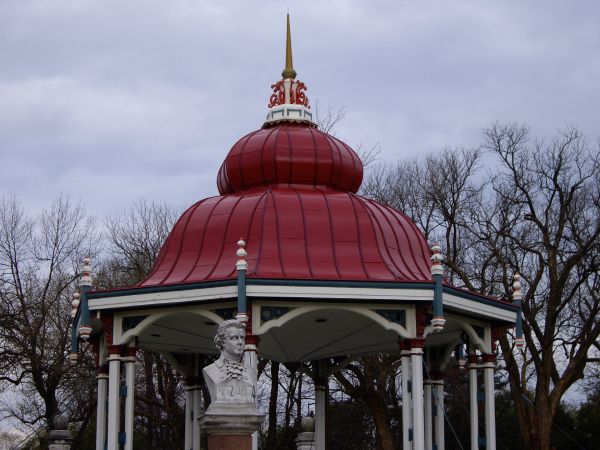 Products & Services
The following are just a few of the products and services that we provide:
Gutter/ downspout
Coping
All types of metal wall panels
Composite
Louvers and Vents
Tested Aluminum Composite Fabrication & Installation
Skylights
Sunscreens
Metal Canopies
Roof Screens
Column Covers
Custom Fabrication
---
Available Materials
Pre-Finished Steel: 26, 24 or 22 Gauge
Paint Grip Galvanized Steel: 26, 24, 22, 20, or 18 Gauge
Stainless Steel: 26, 24, 22, 20, or 18 Gauge
Pre-Finished Aluminum: .032, .040, .050, .063, or .080 (with Kynar finish)
Pre-Finished Aluminum: .019, .024, or .032 (with baked enamel finish)
Copper: 16 up to 32 ounce
Zinc
Lead
Tested Aluminum Composite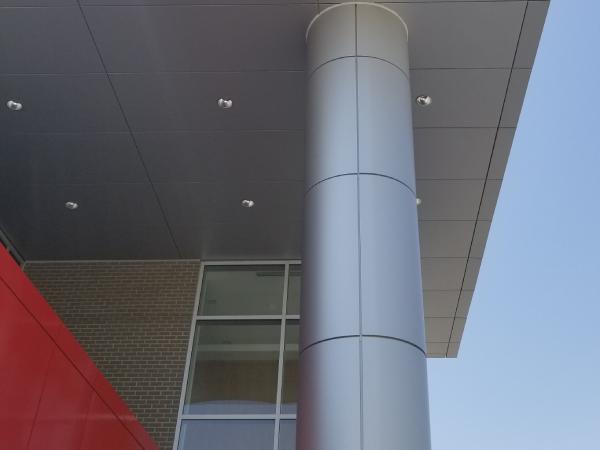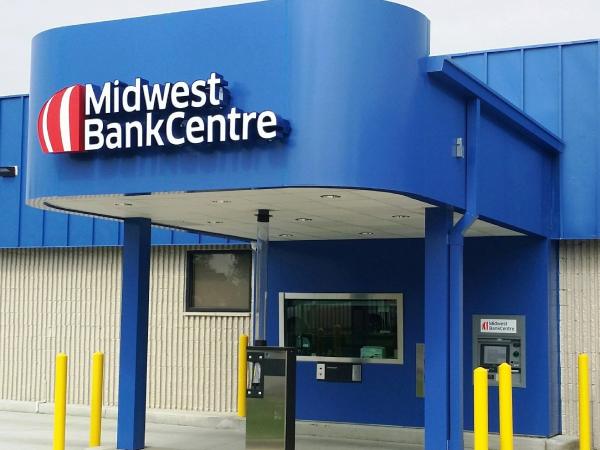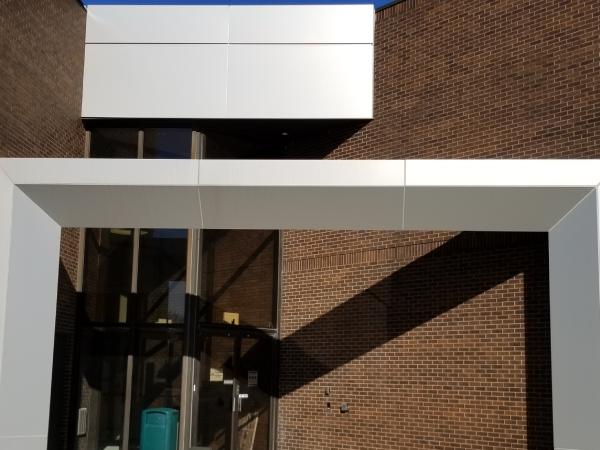 ACM Fabrication
Architectural Sheet Metal has been fabricating Aluminum Composite Material (ACM) for over 10 years. Our tested systems include both Wet Seal and Rainscreen with concealed fasteners. In addition, Architectural Sheet Metal also fabricates custom column covers including round, square, rectangular, elliptical, and conical shaped.
Custom Panel Systems
Custom panel systems require a wide range of attention and design development. That's why we offer Aluminum Gusset System (AGS). This can save time and money on projects by fabricating panels in a modular form on aluminum gussets.
Design Division
Our design division works one on one with architects, general contractors, and owners to ensure the project is taken from design to completion and provides problem solving solutions should any difficulties arise. This helps to meet any project schedule.
Choose from a wide selection of materials and colors from Alfrex, Alpolic, Alucobond, Larson, and Reynobond.
Design Assistance
Architectural Sheet Metal offers design assistance from the development of building envelope solutions for architectural projects and branding. Our design division will work through all the aspects of the project design and offer solutions, attachment methods, and aesthetics.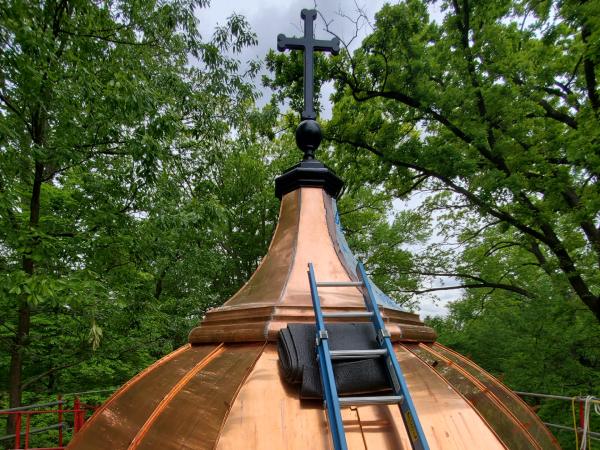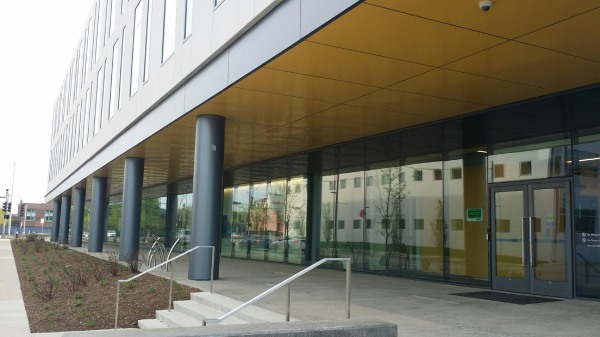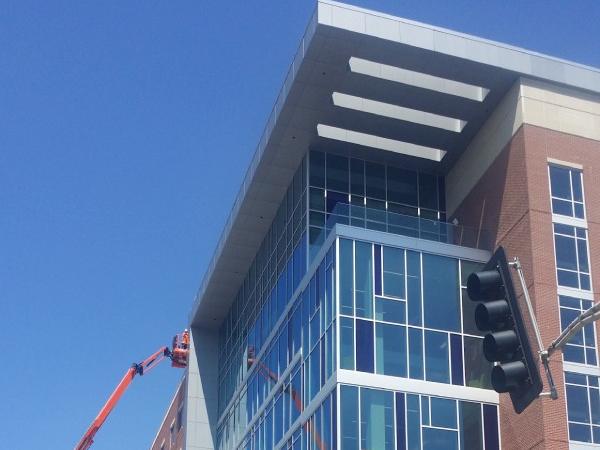 Installation
Architectural Sheet Metal Systems, Inc. is not just a manufacturing facility. We also offer installation services, for both the products we manufacture, as well as any pre-manufactured products that just require installation assistance. The quality and customer service of our ASM installation team has earned us the right to work on location for companies throughout the St. Louis Region.
Highly Skilled Sheet Metal Workers
We are adamant about keeping our high quality reputation and therefore hire all of our sheet metal workers from the Local 36 Sheet Metal Workers Union hall or the Local 268 Sheet Metal Workers Union hall. Each union member has extensive knowledge and experience in this industry, as well as 30hr OSHA training, exceeding the 10hr standard requirement, making them highly skilled craftsmen within their field. Going above and beyond to guarantee a safe workplace and a job well done, all of our sheet metal workers also undergo random drug testing in order to give our customers the peace of mind that comes from knowing that your project is in capable hands.
Quality On-Site Service
Once on-site, the superior quality speaks for itself, not only in terms of installation, but all across the board. We make it our intention to leave as minimal an impact as possible on any job site, keeping the space clean throughout installation and working in such a way that we limit disturbance to existing businesses during renovations.
Because ASM manufactures its own products, we are able to produce and install on the go, turning unforeseen issues during construction into problems that can be solved immediately. We have so much faith in our installation team members, in fact, that we vouch for their ability to solve any on-site issue related to the type of work we perform, even if we didn't do the work.
When you have any of our manufactured products installed, you are able to enjoy the added bonus of earlier installation, as our experts are capable of beginning the installation process before all of the manufacturing has been completed. You don't have to worry about us slowing down your construction process.
---
Installed Products
Among the list of products ASM can install are:
Any Architectural Sheet Metal manufactured products
Pre-manufactured products
Roof hatches (all of our roof hatches are supplied by The Bilco Company)
Trespa panels
Metal decking
If you want the job done right the first time, trust our installation team with your next project.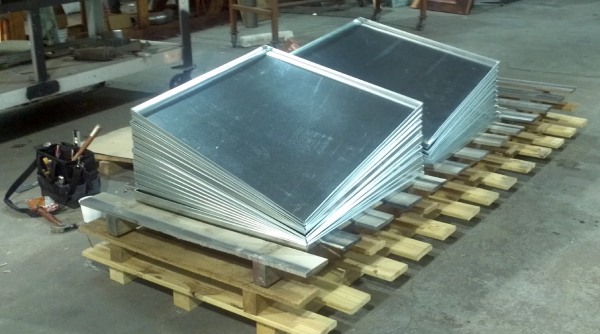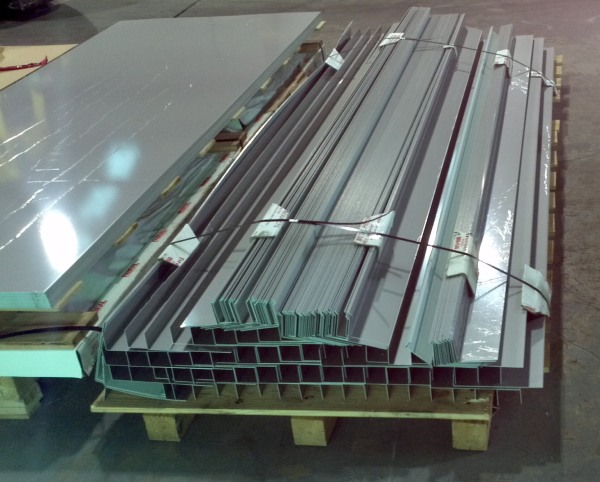 Standard Metal Fabrication
Architectural Sheet Metal Systems, Inc. is the manufacturing company trusted by local contractors and architects for their sheet metal fabrication needs. Providing standard fabrication services using a variety of materials, ASM will not only be able to manufacture the item you require, but we will do so quickly, efficiently and at a competitive cost using Computer Aided Manufacturing: CNC (Computer Numeric Control) and CAD (Computer Aided Design).With an accessible location, state-of-the-art equipment and mass production capabilities, you are guaranteed to receive high quality products on time when and where you need them.
Manufacturing Materials
Prefinished Steel: 26 ga thru 16 ga in kynar or baked enamel
Prefinished Aluminum: .032″ thru .250″ in kynar or baked enamel
Stainless Steel: 26 ga thru 1/4 " plate in mill finish, brushed or mirror finishes
Copper: 10 ounce thru 90 ounce in dead soft or cold rolled
Zinc: 24 ga thru 1/8″ in mill finish or pre-weathered finish
Lead: 2.5″ thru 4# in sheet or rolls
Tested Aluminum Composite
Structural shapes: beams, channels or tubes, straight or curved
Standard Fabricated Products Manufactured
Metal Siding Systems
Metal Roof Panels
Downspouts
Louvers
Fascias
Standard Gutters
Coping
Vents
Scupper Heads
Tested Aluminum Composite
---
Other Services
We also provide welding and painting services, minimizing the number of contractors you need to work with to get the job done.
Partnering with other sheet metal contractors we can provide manufacturing services for an entire project or for a specialized piece of the project that requires custom fabrication. Manufactured products can be delivered to the sheet metal contractor for installation or delivered directly to the job site. Call us if you are interested in our manufacturing services.
Contact us for more information on how we can make your jobs successful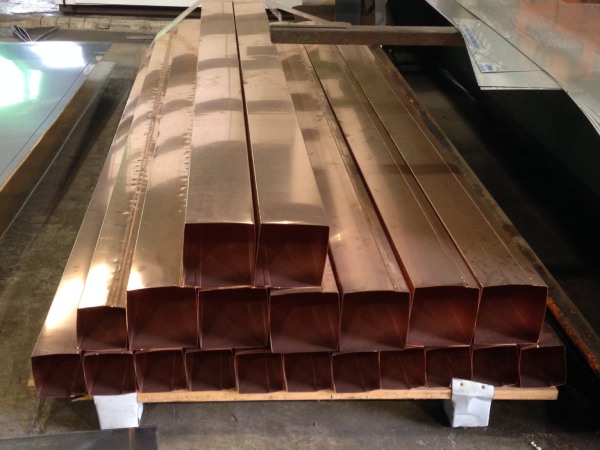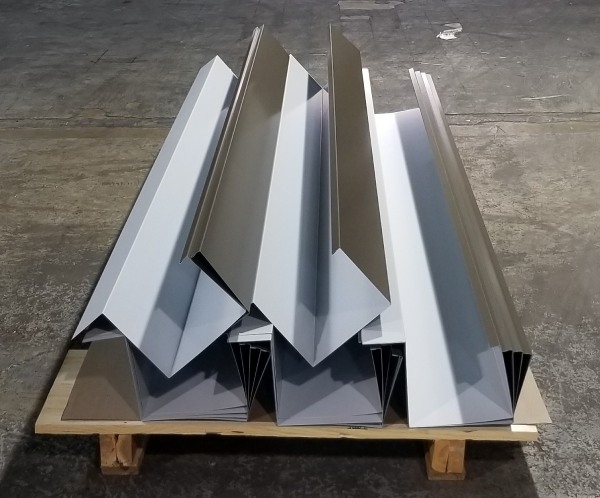 Mass Production Fabrication
For those projects that require production on a larger scale, Architectural Sheet Metal Systems, Inc. offers high quality mass production services. We are able to manufacture anything in large quantities with a precision that ensures a uniform fit across the entire project. ASM has a reputation for providing both quality and quantity.Every product available from ASM can be mass-produced whether it is standard fabrication or custom fabrication. Using Computer Aided Manufacturing, including CNC (Computer Numeric Control) and CAD (Computer Aided Design), we automate the production process to ensure dimension consistency piece to piece, close tolerances, and quality for every individual item. This is ASM's guarantee.As the number one choice of local contractors and architects, choosing ASM for your mass production needs is the smartest choice. Saving you time and money, we help you get the job done right the first time.
Manufacturing Services
We will work with other local sheet metal contractors to mass produce products for your projects. Call us if you are interested in our manufacturing services.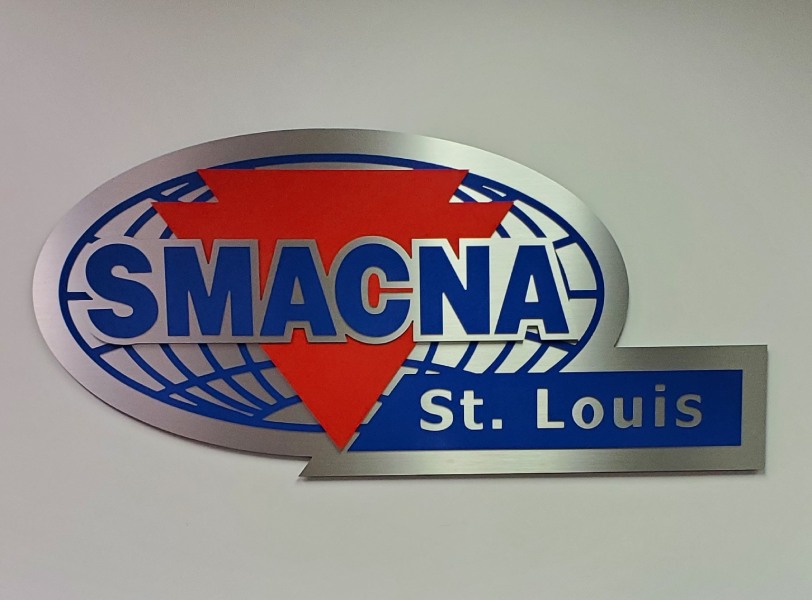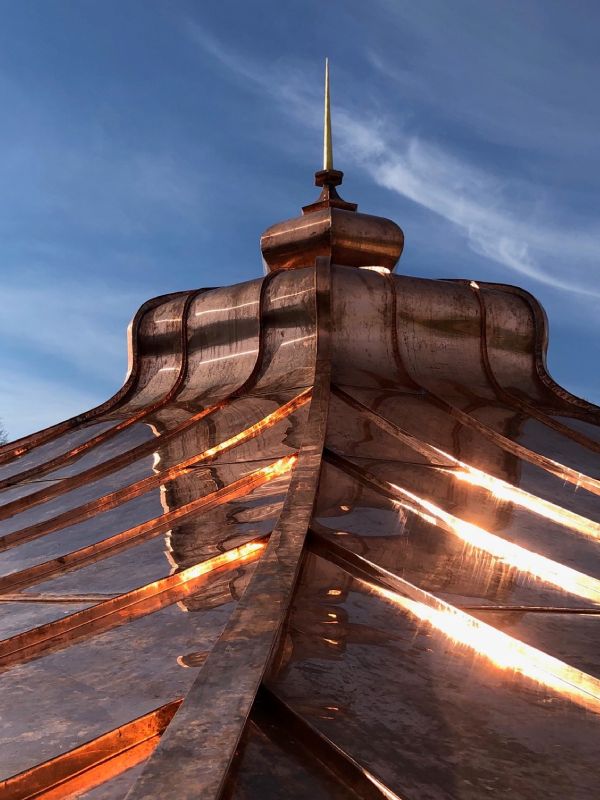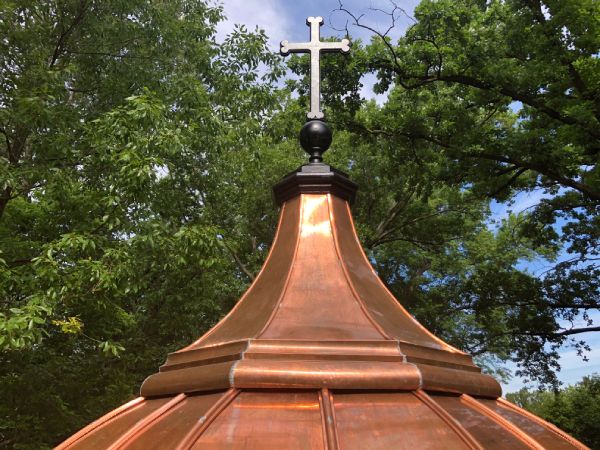 Custom Metal Fabrication
Architectural Sheet Metal Systems, Inc.'s custom fabrication services allow you to turn your building into an eye-catching brand expression of your business. We have the equipment and expertise to custom manufacture metal architectural elements for functional, decorative, and compliance purposes. All custom manufacturing can be mass-produced, ensuring the uniformity and precision of all manufactured pieces.
Structural Accents
Column covers, metal roofs, and historic ornate copper can be manufactured to your specifications at our state-of-the-art facilities. We are the only union manufacturer of composite wall panels in the area which allows us to manufacture to your specifications, fitting conveniently into your production schedule even with unexpected changes. Our composite wall panels come in various sizes or can be made to your specification.
Canopies
If you are looking to add a hanger-rod or column-supported canopy to the exterior of your business, ASM can help you create an architectural statement with a design that communicates your character and style, while providing energy saving protection from the elements and extending a warm welcome to visitors. ASM is widely known for its proficiency when installing custom standing seam, all-metal awnings and canopies.
Automated Manufacturing
Using Computer Aided Manufacturing, CNC (Computer Numeric Control) and CAD (Computer Aided Design), and offering prototyping services as needed during pre-production analysis, we have the ability to validate your design before production and then automate the manufacturing process to ensure the final product conforms to expectations.
---
Materials
Supporting a wide variety of metals and finishes, ASM has a number of materials available for your custom metal needs, including:
Prefinished Steel: 26 Gauge thru 16 ga in kynar or baked enamel
Prefinished Aluminum: .032″ thru .250″ in kynar or baked enamel
Stainless Steel: 26 Gauge thru 1/4 " plate in mill finish, brushed or mirror finishes
Copper: 10 ounce thru 90 ounce in dead soft or cold rolled
Zinc: 24 Gauge thru 1/8″ in mill finish or pre-weathered finish
Lead: 2.5″ thru 4# in sheet or rolls
Structural shapes: beams, channels or tubes, straight or curved