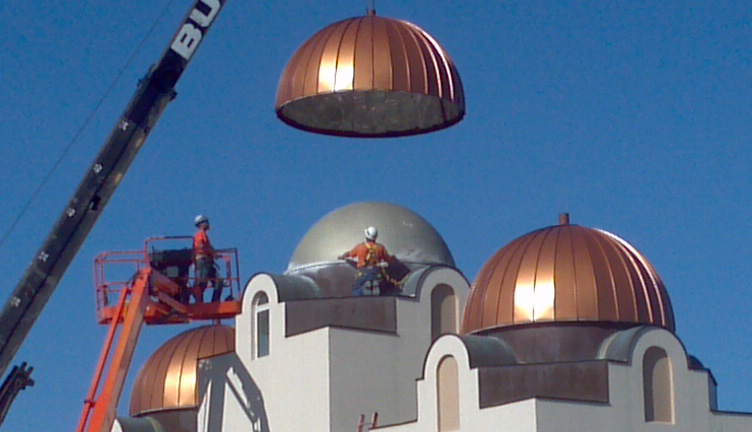 About Our Business
Architectural Sheet Metal Systems, Inc. is the manufacturing company trusted by local contractors and architects for their sheet metal fabrication needs. Providing standard fabrication services using a variety of materials.
We are not just a manufacturing facility. We also offer installation services, for both the products we manufacture, as well as any pre-manufactured products that just require installation assistance. The quality and customer service of our ASM installation team has earned us the right to work on location for companies and agencies such as Anheuser Busch, Monsanto, Mallinckrodt, St. Louis Airport, GSA (General Services Administration), and NSA (National Security Agency), to name a few.
Welcome to Architectural Sheet Metal Systems, Inc.
Our Company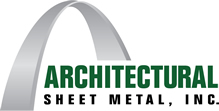 ---
Architectural Sheet Metal, Inc. has been in business since 1982, and right from the very beginning, we have strived to provide the best service, products, and value to our customers. We believe the best results are reached through a trusting relationship, partnering with our customers to meet their design and construction needs.
Services We Provide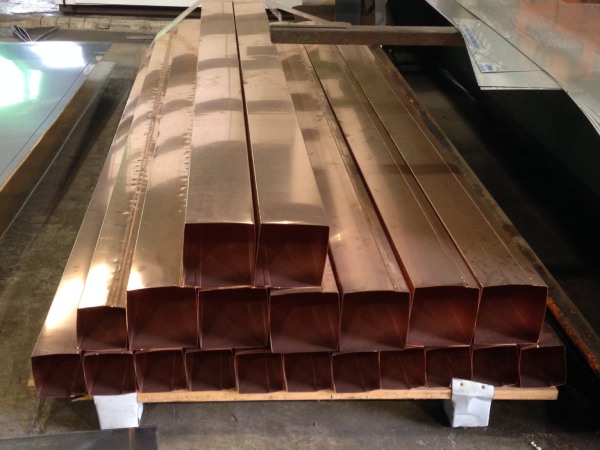 ---
We have a wide variety of materials and services available. For a full list of our services and materials available click below.
Recent News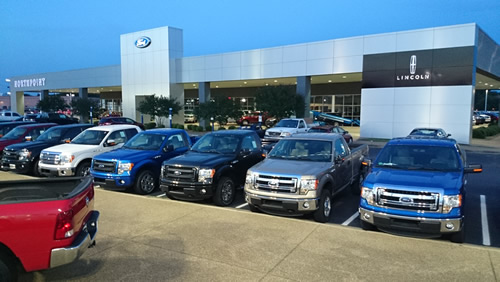 ---
The auto market is finally hot again. With the average age of the typical car on the road quickly approaching double digits, dealerships are finally seeing what appears to be solid growth again. But wait, just...
Our State of the Art Equiptment
Vicon Plasma Table
AXYZ Router Table
Roof Panel Roll Former
Plate Shear
Schectel Shear
Schectel Folding Machine
RAS Model #63 Brake
Welder
Roto-die Forming Brake
Whether you require standard or custom metal fabrication, look no further than Architectural Sheet Metal Systems, Inc. Our location is accessible and our equipment, excellent. With ASM, you are guaranteed to receive your products on time and in flawless shape.
---
We are excited to be of service and look forward to helping you with your project needs! Please click the Request a Quote button to the right or on the to menu so we can promptly respond to your request. If you have any questions, please contact us, we would love to hear from you!