Architectural Sheet Metal Systems, Inc.
Facility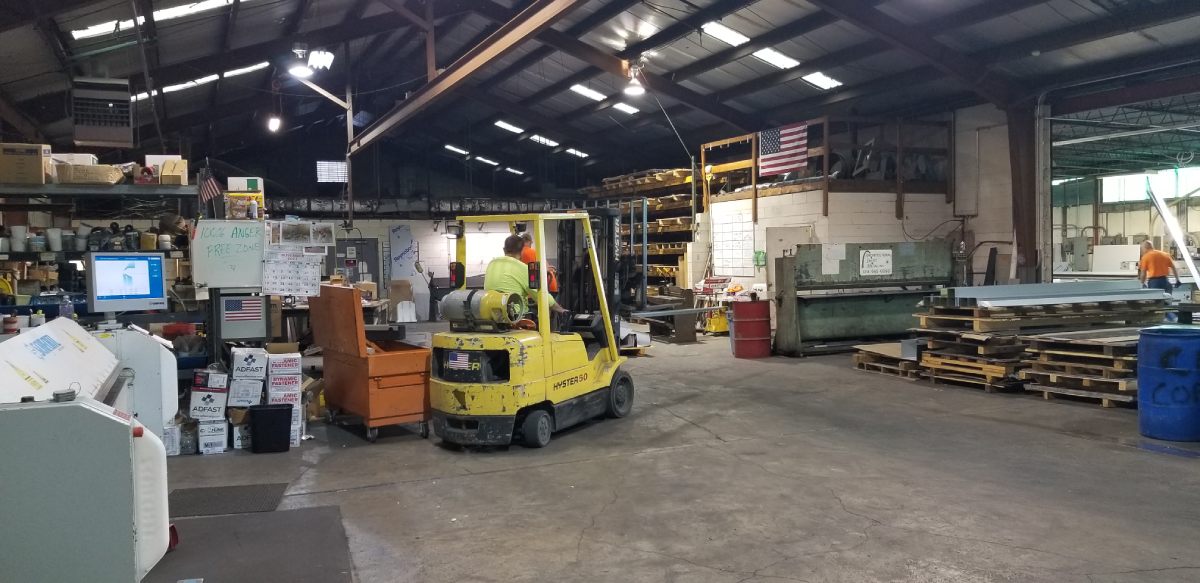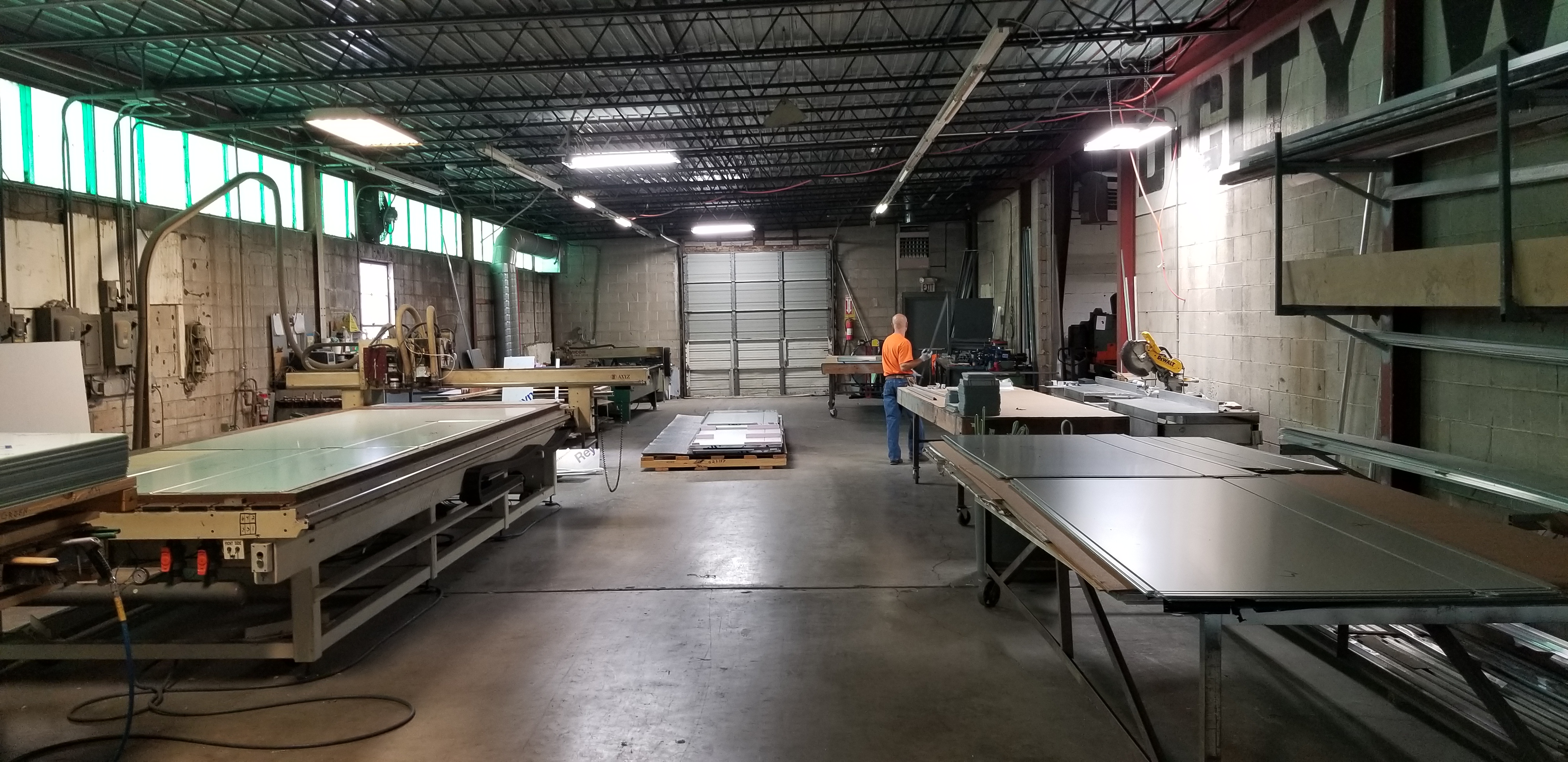 Our Facility
---
Architectural Sheet Metal Inc.'s (ASM) state-of-the-art manufacturing facility has the equipment and expertise to allow mass production for a wide variety of standard and custom metal fabricating products. With Computer Aided Fabrication and Manufacturing technology, like CNC (Computer Numeric Control) and CAD (Computer Aided Design), we automate the production process to ensure dimension consistency piece to piece, close tolerances, and quality for every individual item. ASM is able to bend and cut metal, even in mass quantities, with precision and care.Our manufacturing capabilities ensure speed and uniformity, limiting design issues, and even allowing for the creation of mock-ups prior to full production. Imagine the ability to visually show the owner or contractor what the product will look like – with Architectural Sheet Metal Systems, this is entirely possible – no imagination required.
---
Our State of the Art Equipment
Watch Our Equipment In Action
To be the best at what we do we need the best equipment paired with our outstanding manufacturing and installation personnel. Our equipment includes: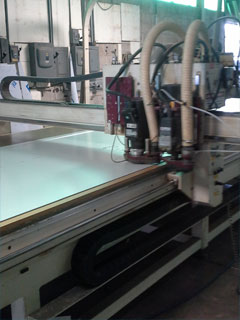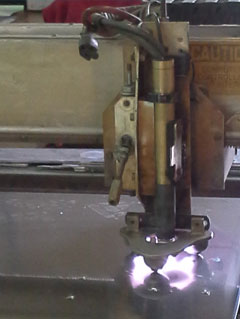 ---
Whether you require standard or custom metal fabrication, look no further than Architectural Sheet Metal Systems, Inc. Our location is accessible and our equipment, excellent. With ASM, you are guaranteed to receive your products on time and in flawless shape. Contact us to set up a tour – you will be impressed with what we can do for you!