Architectural Sheet Metal Systems, Inc.
About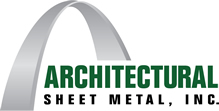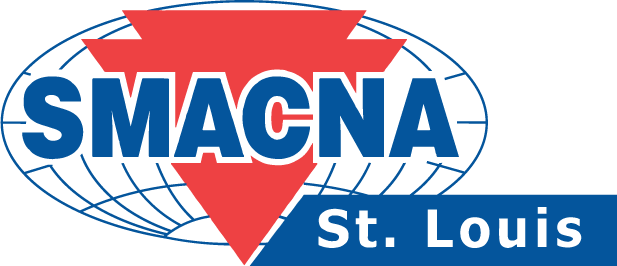 Our Company
---
Architectural Sheet Metal, Inc. has been in business since 1982, and right from the very beginning, we have strived to provide the best service, products, and value to our customers. In order to do so, we use state-of-the-art equipment, hire competent and qualified staff, and approach every job with the intention of solving problems and providing innovative and cost-effective solutions. We believe the best results are reached through a trusting relationship, partnering with our customers to meet their design and construction needs.
Specializing in high quality fabrication and installation of standard and custom architectural sheet metal products for commercial construction and renovation projects in the St. Louis and surrounding areas, Architectural Sheet Metal, Inc. is a union subcontractor that takes pride in every project. Whenever a design or construction challenge arises, we meet it head on, finding creative and innovative solutions, rather than avoiding the problem. Providing standard metal fabrication, mass production fabrication, custom metal fabrication, and installation services for both manufactured and pre-manufactured products, we are the company local contractors and architects trust for their architectural sheet metal needs.
Our Manufacturing and Installation Team
Architectural Sheet Metal, Inc. is not a typical sheet metal fabrication and installation contractor. Our ASM team is dedicated to providing solutions, not just products, to every project we undertake.
All of our sheet metal workers are hired from the Local 36 or the Local 268 Sheet Metal Workers Union hall. Each union member has extensive knowledge and experience in this industry and are considered highly skilled craftsmen within their field. All union members have 30hrs of OSHA training, exceeding the 10hr standard requirement. The team is dedicated to quality and efficiency, ensuring each project is completed on time and addressing issues on-site to minimize construction delays. Maintaining an excellent work ethic, our team works well with other on-site construction personnel and management.
Find out for yourself why local contractors only choose ASM for their custom metal and manufacturing needs. Partner with us and take advantage of our expert services for your next construction, renovation or installation project.
---
Management Team